Nurturing a lifelong love of languages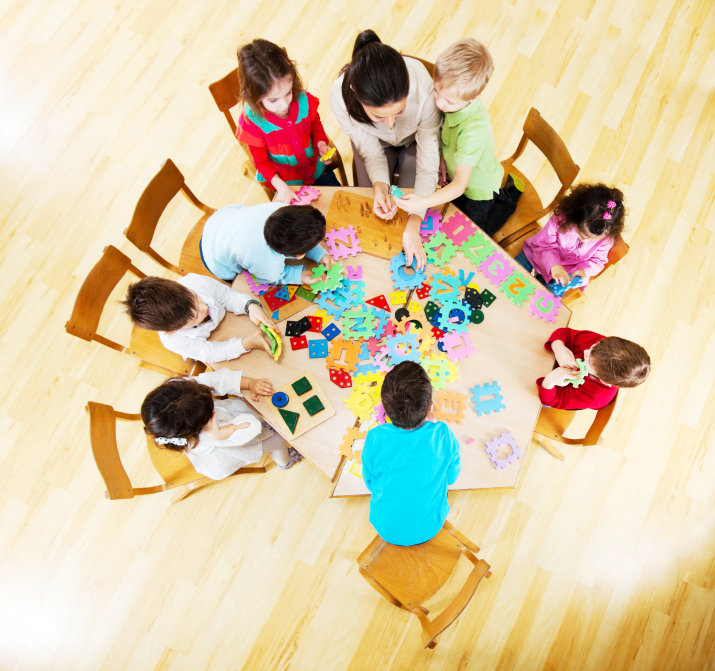 The Little Language Academy provides a fun introduction to beginner's French using tried and tested educational methods to nurture a love of languages from an early a
ge.
We offer French classes for children from 9 months to 10 years in a variety of settings. These range from independent local venues and schools.
Background:
The Little Language Academy was set up by Debbie Lomax in 2015, following parent requests for French classes once their children had left the Montessori school where she was Deputy Principal. After 6 years of combining nursery teaching and French classes, she decided to make the leap into focussing on building The Little Language Academy on a full time basis.
The Little Language Academy now teaches over 20 classes per week in a number of different venues, schools and nurseries, as well as running popular holiday camps in all the main school holidays.