Our classes are taught by teachers who have been chosen for their enthusiasm, commitment and excellent language skills.
Debbie Lomax
Miss Debbie is a qualified Montessori teacher and was deputy principal of a Montessori school. She has been teaching French to children for eleven years and has lived and worked in Belgium at an English/French speaking Montessori school and taught at primary level whilst living in Dublin. Debbie is DBS checked and paediatric first aid trained.
Lorna Cox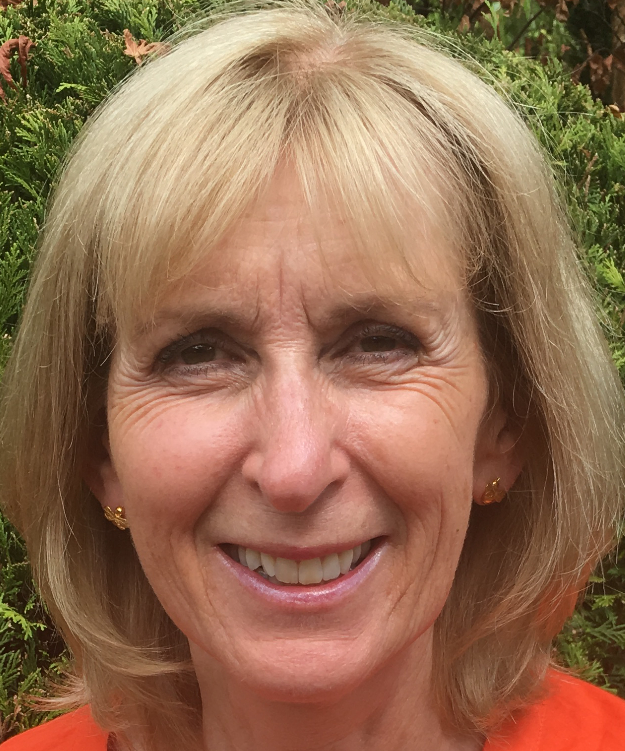 Miss Lorna is a qualified Montessori teacher and taught at a local Montessori school for 7 years. Lorna studied French at college and completed several courses in business French when working for an international company. She is DBS checked and paediatric first aid trained.
Nicoletta Lodi
Miss Nicoletta is Italian and also speaks French and has a wealth of experience of working with Early Years children in a number of local nurseries. She is also currently a nanny to two preschoolers who attend our French classes.
As our nursery programme is expanding, Miss Nicoletta will be teaching at some of the Poppies Day Nursery classes.
Willow Norbron
Miss Willow is an experienced teacher who has worked with Reception and Primary school children for the last 5 years and is currently also a fitness instructor.
Along with her passion for Languages….French in particular, she loves singing, dancing and being Mummy to her 2 boys, dog and cat.
She is DBS checked